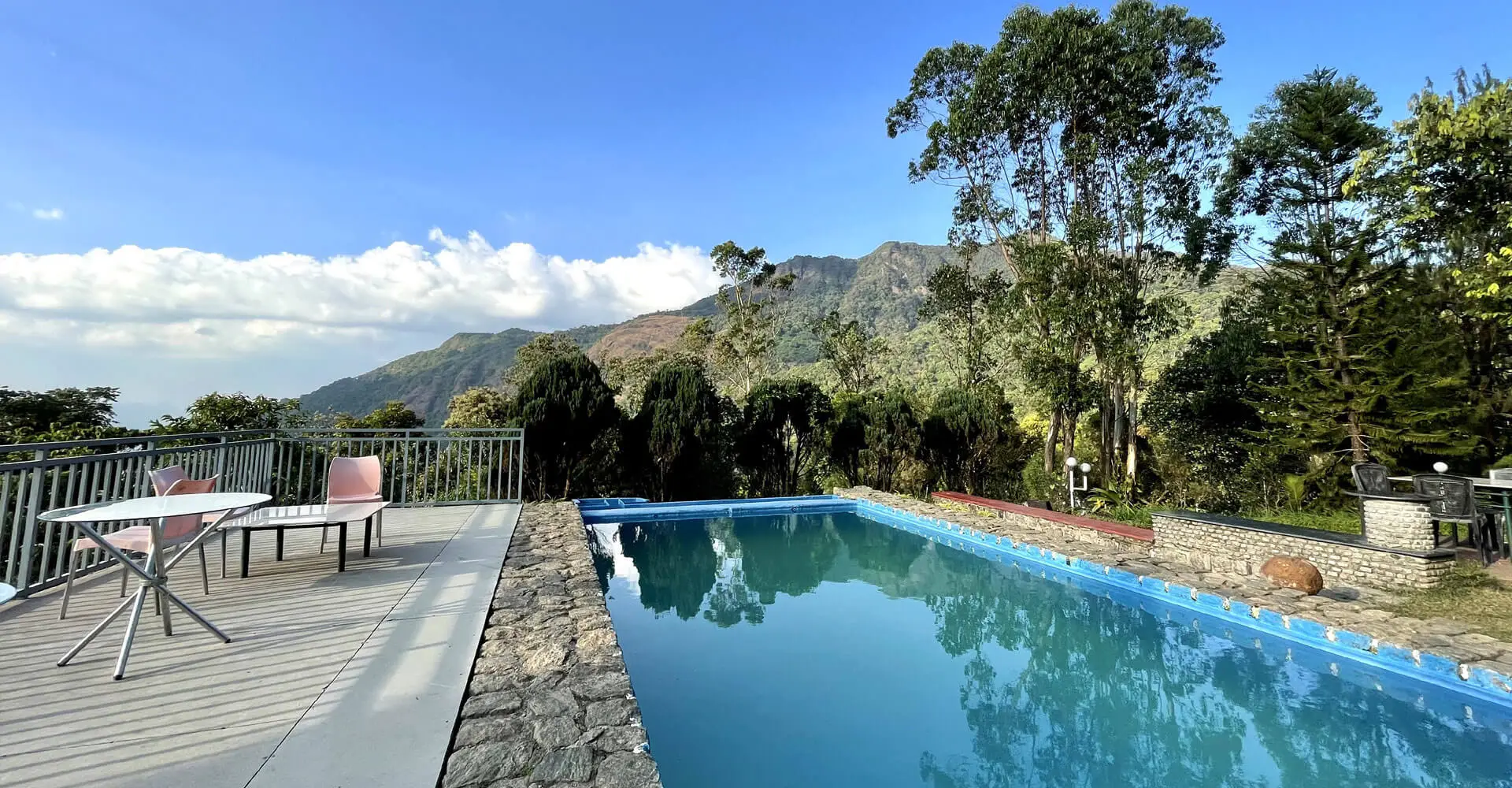 Eco Friendly
Resort in
Munnar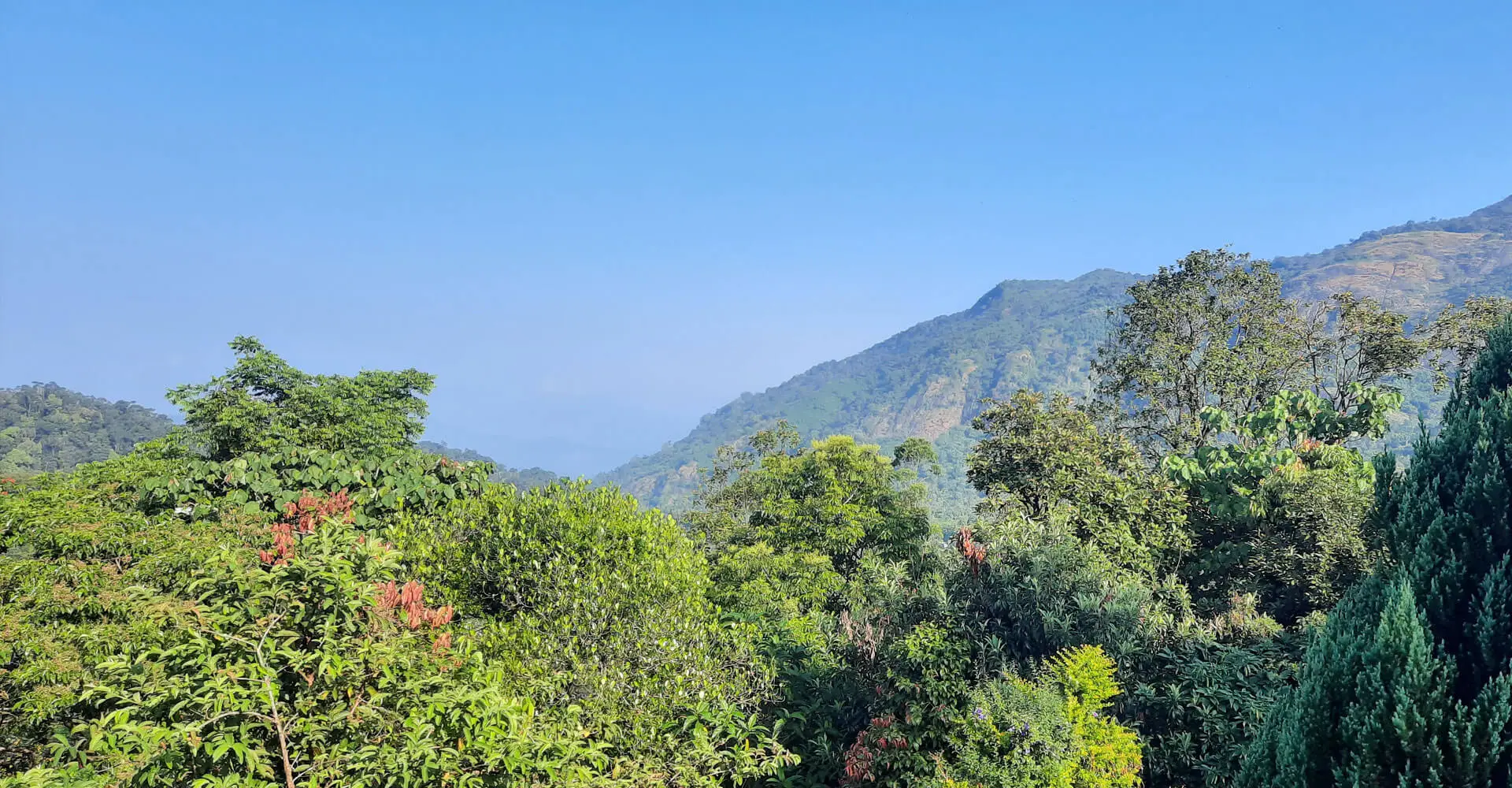 Beyond the usual lifestyle
Wild Elephant - Eco Friendly Resort
Munnar is the ultimate destination for a peaceful and rejuvenating retreat in the hills. Tourist attractions in and around Munnar are plenty. And all of them are perfect to spend the entire vacation with your favorite book and a cup of hot tea.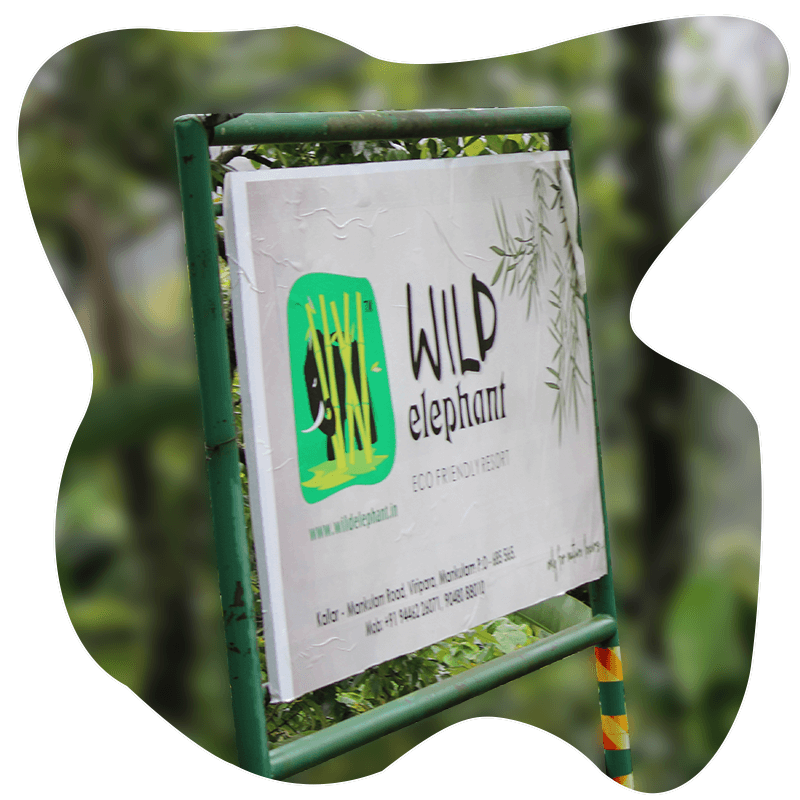 Wild Elephant Resort is situated at Viripara on Kallar Mankulam Road overlooking imposing mountains and green Tea Estates and a flowing Waterfall very nearby. The resort has a swimming pool where natural water flows down from the mountains. The Viripara Waterfall which is very nearby at a walking distance can be accessed easily and enjoyed by visitors. The green and flowing tea gardens surrounds the property and is a great site to watch.
Create Memories that will never be forgotten!
A Resort where you can, walk in the tea estates, enjoy in the swimming pool and waterfalls or take a jeep safari. We make sure you are with nature all the while
RECOGNITIONS AND CERTIFICATIONS
tripadvisor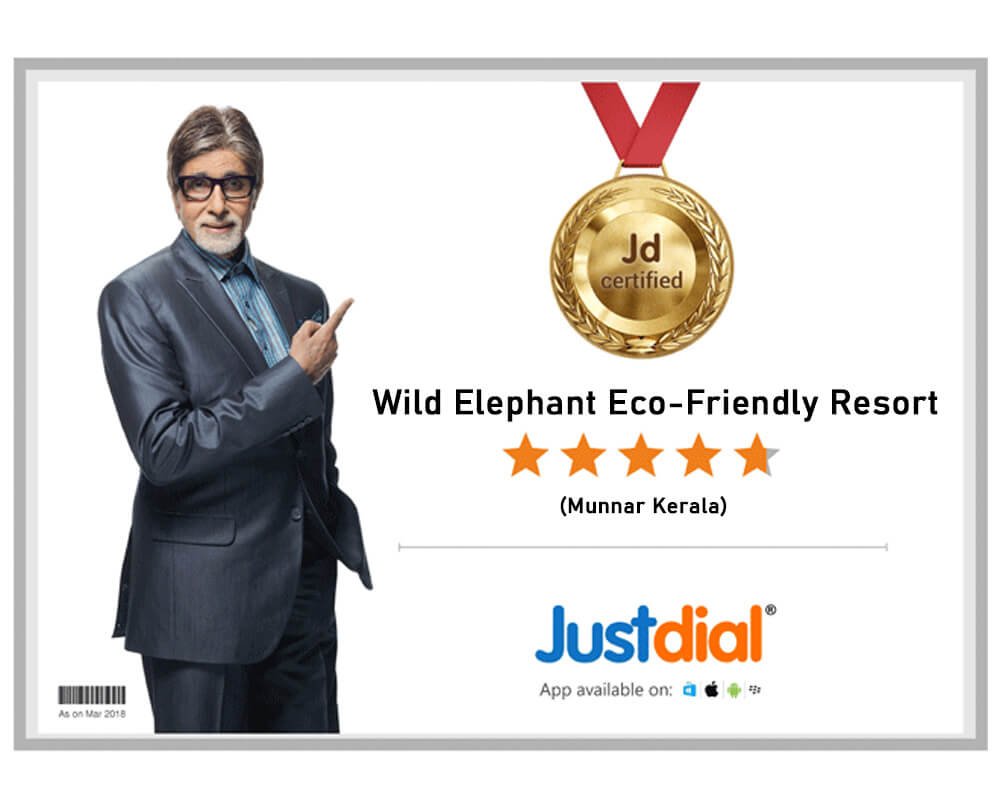 justdial
holidayq
We are working to give you the most perfect service.
WEDDING & BUSINESS EVENTS
Lorem ipsum is placeholder text commonly used in the graphic, print, and publishing industries for previewing layouts and visual mockups. graphic, print, and publishing industries for previewing layouts
Great Location
Free Parking on Premises
Jeep Safari
7/24 Taxi Services
FAMILY HOTEL
Waterfalls
Swimming Pool
Your Suitcases are Safe
Honeymoon Cottage
Leave Your Number, We'll Call You Now